YouTube channel consultation
Coaching program: "The Cheat Code"
The #1 quickest way to grow your YouTube channel

A look at your personal situation

A complete program to get you from A to Z

Multiple 1 hour calls with Dexxter Clark personally

E-mail access to Dexxter for questions and feedback
Enter your bullet points here..
You can do everything yourself, you will figure it out ... but it will take you 3 or 5 years.
But what if you took the YouTube fast-lane?

Hire a coach who has made 600+ YouTube videos, made every mistake for you already, and helped hundreds of creators before you.
It is basically entering a cheat code for your YouTube career.
You pay me to save you the most valuable asset in your life: time!

The Cheat Code is my 2 month coaching and training program, tailor-made to your specific channel and knowledge level.
We do weekly 1 on 1 Zoom calls and you have access to me via email.

To see if we are a fit, book a free 20 minute discovery call:

You can also consult me for just 1 hour.

1 hour calls are best suited for only couple of questions instead of a complete strategy.

Fill out the details below to book me within 5 minutes:
(when transaction is complete, you will be taken to Calendly to plan the call)
Total payment

1

x

YouTube Consultation

$195

-

+
All prices in USD
Make payment safely with our secure checkout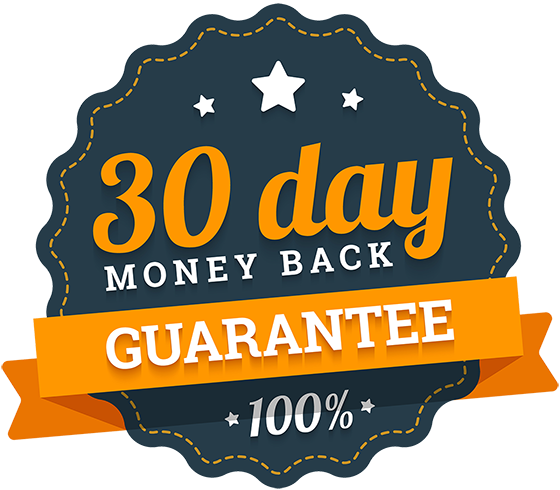 Frequently Asked Questions

First, I teach proven long-term strategies according to YouTube's guidelines, instead of short-term "hacks".
I focus on the techniques that get you 1M views on your next 100 videos, instead of getting you 1M views on only your next video.
These methods you can apply to other videos and channels as well.

Second, you (or your team) make the content, I give feedback.

You can get a refund before we do our first call.
I will be sad to see you go, but you can request a refund via the support page on my website: https://www.socialvideoplaza.com/contact-us

Why do I need multiple sessions?

I've found over the years that ongoing coaching will get you results much faster.
I'm able to optimize your learning process by seeing what you are doing, and steering you in the right direction when needed.

Also, some techniques take a couple of sessions to master.
Like, making clickable thumbnails for example.
I can make a complete course on the topic because it is so extensive (I literally did).

I purchased your coaching. Now what?

After checking out, you will get a link to Calendly to schedule your session(s).
After scheduling you will get an email with an invite link to start our Zoom session
Hi, I'm Dexxter Clark and I'm the author of this YouTube coaching program.

Since I was a child I was always filming with my parents camera, I was camera man for every vacation.
I wanted to be on television, make movies and become an actor.
I worked at the local television station as station manager.
In this role I've written, developed, presented, edited and published many productions on YouTube and TV since 2010.
The most logical step was to start a personal channel.
That's what I did, in January 2017 I started a YouTube channel about DJing.
My phone was my camera and I filmed my every day life and called it a vlog, but nobody watched it… I was frustrated.
However, not-getting-views was probably the best thing that ever happened to me.
Because I started testing and studying YouTube day in and day out.

I wrote a book about my findings in 2019 and started coaching YouTube creators in 2020.
By working with my clients I developed a very succesful method that I teach you in this program.


What clients said about The Cheat Code
Pipe it
150K subscribers
"I'm always open to ways how i can improve and you've given really good advice... thanks mate and i really appreciate the work you put into this!!

For the record, before i started my first video i researched the best way to trigger algorithms and listened to podcast after podcast. [...] learn what you can because trust me, when it comes to YouTube and everything revolving around it...Dexxter seriously knows his stuff.

Cheers Kerry"
Cockatoo Madness
130K subscribers
"Thanks Dexxter I've taken all that on board what you have suggested so much appreciated there!"
Michael Bordenaro
50K subscribers
"Anyone who reads this and is thinking about doing a coaching call with Dexxter, do it! Dexxter knows YouTube

"
Clipper Erickson
"My client Clipper [...] and I just had a fruitful conversation with Dexxter Clark, a funny but smart, strategic and analytical Youtube coach"
Results with The Cheat Code
Making the 2nd video on a new channel get views:
Making the 4th video on a new channel blow up:
Driving (20K) more views than usual to your existing channel:
Driving consistent views for years to come ...
This is your chance to get the same results