Want to build a YouTube channel, but don't know how to get the views?
The EXACT system I use to create an evergreen business, and get views organically
Cohort 1 Enrollment ends in:


Frustrated that nothing works?
Did you follow all the advice of the big YouTube gurus, and see little to no result?
While the kid in his parents bedroom gets a million views on a video about nothing?
I was you in 2017, nothing worked while I did everything they told me.
That changed however when I let go of everything the gurus told me and started testing, testing and testing even more.
It turns out: most gurus teach old advice, from when they grew their channel when YouTube was not as competitive.
I developed new techniques and applied those to my own dj channel and suddenly my channel started growing.
Looking at the big creators like Mr. Beast, Mark Rober and PewDiePie, they all apply these exact same techniques I developed from my tests.
Why? Because they are obsessed with their YouTube Analytics and test, test and test even more. I've put all my findings in this book, so you don't have to go the slow growth route of frustration and testing yourself.
Special one-time offer, only $325 (worth $585)!
3 sessions of 60mins.
Let me take a look at your personal situation to help you grow even quicker. You can schedule with Calendly, calls are offered via Zoom.
Total payment

1

x

What big Tubers don't tell you (ebook)

$24.99

-

+
All prices in USD
Make payment safely with our secure checkout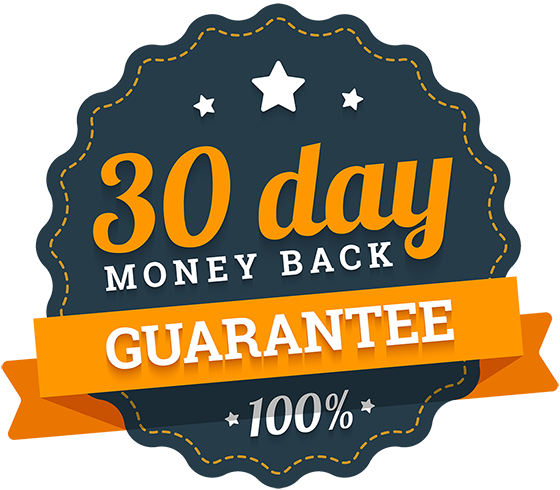 This book answers the following questions:
How to make (more) money on YouTube?
How to get more views on YouTube?
How to get more subscribers on YouTube?
How to grow on YouTube?

How to make a business out of YouTube?

How often should you upload?


What is the ideal video length?

What equipment do you need
What thype of content works?
How to work with (and understand) the algorithms
What is the formula for going viral


"What big Tubers don't tell you" is a goldmine for those who are thinking to start, starting or want to jumpstart their YouTube career as fast as possible.
Maybe you ask yourself: "why does nobody watch my videos?", "That channel grows and I don't, Why?" or maybe you feel stuck and just need a push in the back. I've been there, it is so frustrating!
If you are thinking about quitting, please don't, there is another way!
This ebook is only available in English.

Hi, I'm Dexxter Clark and I'm the author of this YouTube ebook.
Since I was a child I was always playing with my parents camera, I was camera man for every vacation. I wanted to be on television, make movies and become an actor.
I worked at the local television station as station manager.
In this role I've written, developed, presented, edited and published many productions on YouTube and TV since 2010. The most logical step was to start a personal channel.
That's what I did, in January 2017 I started a YouTube channel about djing.
My phone was my camera and I filmed my every day life and called it a vlog, but nobody watched it… I was frustrated.
However, not-getting-views was probably the best thing that ever happened to me. I got obsessed with YouTube!





E-book: "What Big Tubers Don't Tell you"
Bonus: A/B test statistics ($112 value)
Bonus: YouTube video script template ($65 value)
Bonus: Example script YouTube video ($169 value)
Bonus: Take list ($29)

Bonus: Workflow checklist ($79 value)

Bonus: Channel growth checklist ($14 value)
30 Day Money Back Guarantee

What is the ideal video length?

What equipment do you need
What thype of content works?
How to work with (and understand) the algorithms
What is the formula for going viral


Martin Twycross Medium & Teacher
​Dexxter's book is amazing - so much content
Karen R.
Thank you for your great teaching and ebook. With kind regards, Karen
Carl L.
Dear Dexxter Clark, I wanted to personally thank you for the time you put into your Ebook you offered thru Youtube. I found it very informative and as like you , " I WISH I WOULD HAD FOUND THIS MUCH EARLIER." It was very informative and I loved the Ebook.
Thomas Craig Galloway
Hi Dexter , I am one of your subscribers I have also purchased your excellent e book and also have had you review my YouTube channel .
I am reaching out to thank you for your advise and for the info in your book that has been so helpful to me .
Using your advice I've changed my channel art ,YouTube thumbnails and other things like titles and descriptions and on some occasions I'm the no 1 video now on YouTube search and Google search.
Yaz, Beyond the Alchemy
Thanks brother. The book is awesome. I highly recommend it to all!
I read it over a couple times.